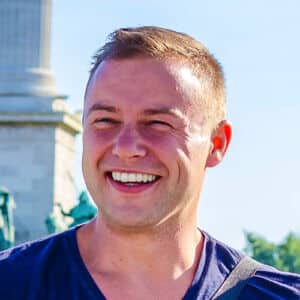 Meet Milos Vukcevic – Founder of Microgreen Silo
A Glimpse into My Microgreen Odyssey
Hi! I'm Milos Vukcevic, and I'm excited to share my heartwarming tale behind Microgreen Silo. This incredible journey began with a cherished Slavic tradition from my mother – growing microgreen wheatgrass to predict the year's prosperity.
After my mother's passing in 2005, I transformed her tradition into a personal passion. What started as a coping mechanism evolved into an obsession with growing various microgreens. Over 18 years, I've faced countless challenges and learned from numerous mistakes. That's why I created Microgreen Silo – to share my insights and help you grow amazing microgreens while avoiding the pitfalls I encountered.

Ways I've
Destroyed

Crops
The Grand Vision

Behind

Microgreen Silo
Empowering Through Knowledge and Abundance
From my earliest days in 1987 to now, my curiosity and determination to make a difference in the world have never wavered.
This unwavering commitment is the driving force behind Microgreen Silo. I believe that everyone should have access to information on growing healthy vegetables and microgreens.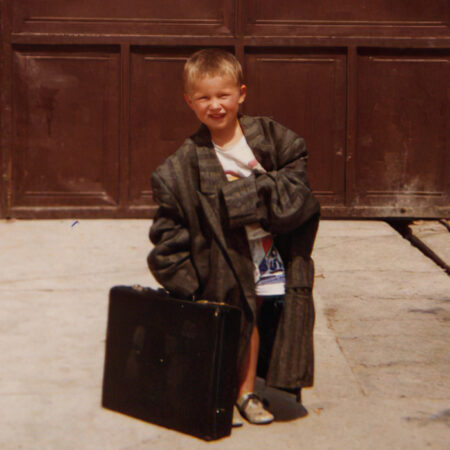 A World of Possibilities – Our Vision
My vision is simple yet powerful: I want Microgreen Silo to provide global access to knowledge, enabling people to cultivate healthy microgreens for themselves, their families, and their businesses.
Nurturing Your Microgreen Journey – Our Mission
My mission is clear: to inspire you and equip you with the knowledge and tools needed to grow exceptional, healthy microgreens for personal use, sharing with others, and even building a business.
Microgreen Silo is your gateway to achieving these goals. This platform is your comprehensive resource for mastering microgreens, from cultivation to care, and from overcoming challenges to realizing your green dreams.
This Website Is For You If:
You want to learn everything there is about microgreens.

You want to grow and care for microgreens.

You want to prevent and stop common pests and diseases that affect microgreens.

You want to build a business around microgreens.
All you need is a willingness to learn, a small growing area, and a modest budget for equipment. The rest is covered by Microgreen Silo – your partner in microgreen success. Dive into our microgreen varieties and embark on your journey today!
Remember, Keep Your Hands In The Dirt!
Meet The
Greenthumb

Squad
Introducing the Heart and Soul of Microgreen Silo
Allow me to introduce the remarkable individuals who make up the Greenthumb Squad – my family. Each member contributes their unique expertise to Microgreen Silo's success.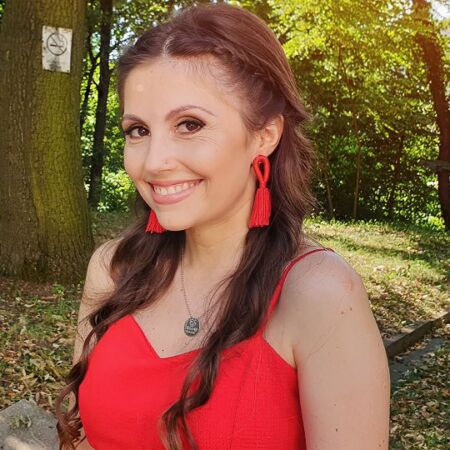 ANDREA
Andrea is the culinary genius of our team, transforming simple ingredients into delicious masterpieces. She's not only the head chef but also the guardian of my wallet!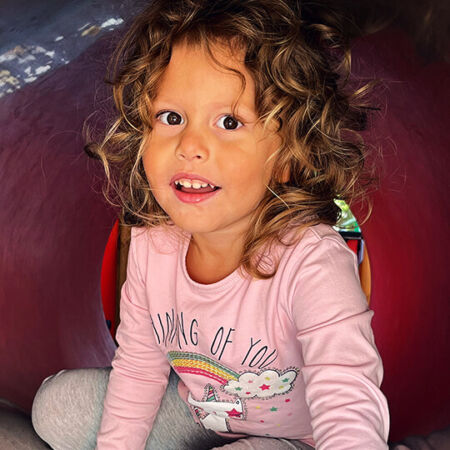 Mia
Mia, my spirited 4-year-old daughter, holds the title of Flavor Expert. With her discerning taste buds, she decides whether a flavor is a triumph or a toss!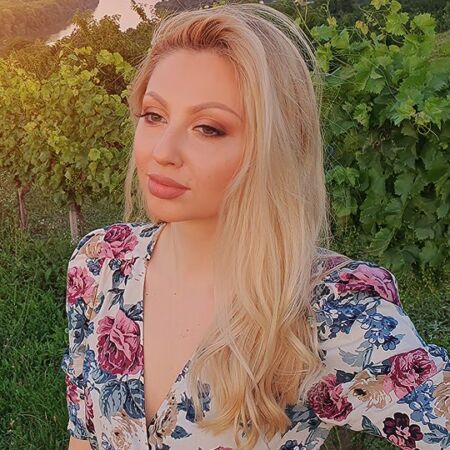 TAMARA
Nutritionist/Smoothie Queen
Tamara, our resident nutritionist, keeps us on the path of health and vitality. Her smoothies are more than just drinks; they're nutritious works of art.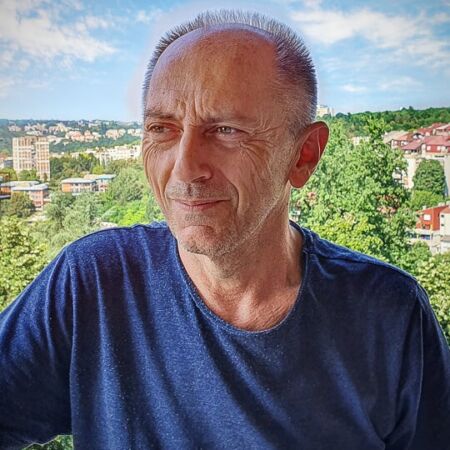 MIKE
Agronomist/Dirt Enthusiast
Meet Mike, my father-in-law and the agronomist of the group. He's the soil science guru, answering all soil-related queries and ensuring our microgreens thrive.