Description
Arugula (Eruca vesicaria L.) microgreens are small but robust! Boasting green cotyledons and pale white stems, these tender greens pack a peppery bite, perfect for adding a gourmet touch to salads, sandwiches, and other dishes. Their vibrant colors make them an irresistible addition to any meal.
 Common Name: Arugula

 Scientific Name: Eruca vesicaria L.

 Other Names: Rocket, Garden Rocket, Colewort, Roquette, Ruchetta, Rucola, Rucoli, Rugula

 Family Name: Brassicaceae

 Flavor: Spicey, slightly tart, peppery flavor

 Seed Rate: 10g-15g per 10″ x 20″ tray

 Seeds Per in2: 0.05g-0.075g

 Avg. Yeild/1020 Tray: 250-300g

 Pre-Soak: No

 Weight Duration: 2-3 Days

 Germination Time: 1-2 Days

 Blackout Time: 1-2 Days

 Harvest Time: 8-12 Days

 Growing Difficulty: Easy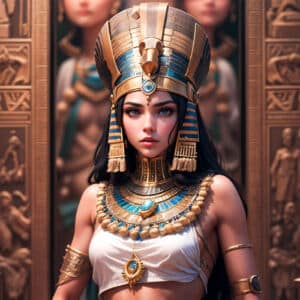 In ancient Rome and Egypt, arugula was believed to be an aphrodisiac, spicing up both dishes and desires!
Plant Details &
Grow

Guide
Check Out
These Other

Microgreens