Description
Barley Grass (Hordeum vulgare) is a fast-growing microgreen that can be harvested in as little as 6-10 days. With slender, vibrant green blades, it adds a refreshing touch to any setting. Packed with essential nutrients, barley grass offers a mild, grassy flavor, making it an ideal addition to smoothies and fresh juices for a nutritious boost!
 Common Name: Barley Grass

 Scientific Name: Hordeum vulgare L.

 Other Names: Barley, Common barley, Hordeum


 Family Name: Poaceae


 Flavor: Earthy, Mild Grass Flavor


 Seed Rate: 175g-200g per 10″ x 20″ tray

 Seeds Per in2: 0.875g-1.0g

 Avg. Yeild/1020 Tray: 350-400g

 Pre-Soak: 8-12 Hours

 Weight Duration: 2-3 Days

 Germination Time: 2-3 Days

 Blackout Time: 1-2 Days

 Harvest Time: 6-10 Days

 Growing Difficulty: Easy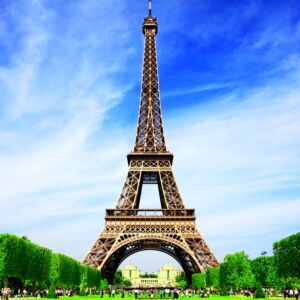 Barley is one of the top cereal crops in the world, with about 148 million metric tons produced annually. That's more than 14,000 times the mass of the Eiffel Tower in France, which is 10,100 metric tons!
Plant Details &
Grow

Guide
Check Out
These Other

Microgreens