Description
Green Pea (Pisum sativum L.) is a super easy microgreen to grow. They have beautiful bright green stems and dark green leaves with tendrils. They're crunchy and sweet just like the mature full-grown plant and are perfect as a garnish, in salads, in stir-fries, or in soups.
 Common Name: Pea-Green

 Scientific Name: Pisum sativum L.

 Other Names: Garden pea, Green pea, Pea

 Family Name: Fabaceae

 Flavor: Sweet, Nutty, Pea Flavor

 Seed Rate: 200g-250g per 10″ x 20″ tray

 Seeds Per in2: 1.0g-1.25g

 Avg. Yeild/1020 Tray: 350-590g

 Pre-Soak: 4-8 Hours

 Weight Duration: 2-3 Days

 Germination Time: 2-3 Days

 Blackout Time: 1-2 Days

 Harvest Time: 8-16 Days

 Growing Difficulty: Easy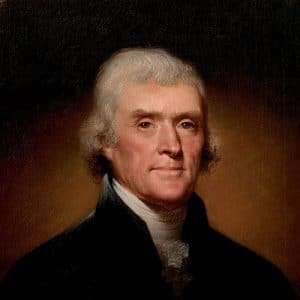 Thomas Jefferson grew more than 30 cultivars of peas on his estate when the popularity of peas spread to the United States Of America.
Plant Details &
Grow

Guide
Check Out
These Other

Microgreens