Swiss Chard


Pink Lipstick
Beta vulgaris subsp. cicla 'Pink Lipstick'
Description
Swiss chard pink lipstick (Beta vulgaris subsp. cicla 'Pink Lipstick') microgreens have brilliant magenta stems, and beautiful emerald green cotyledons (embryo leaves). They're crunchy and have a delicate mild beet flavor, perfect in salads, pasta, pizza, bruschetta, soups, or as a gourmet garnish.
 Common Name: Swiss Chard 'Pink Lipstick'

 Scientific Name: Beta vulgaris subsp. cicla var. 'Pink Lipstick'

 Other Names: Silver Beet, Seakale beet, Perpetual Spinach

 Family Name: Amaranthaceae

 Flavor: Crunchy, Mild Beet Flavor

 Seed Rate: 25g-30g per 10″ x 20″ tray

 Seeds Per in2: 0.125g-0.15g

 Avg. Yeild/1020 Tray: 135-210g

 Pre-Soak: 0-4 Hours

 Weight Duration: 3-4 Days

 Germination Time: 2-3 Days

 Blackout Time: 1-2 Days

 Harvest Time: 8-15 Days

 Growing Difficulty: Moderate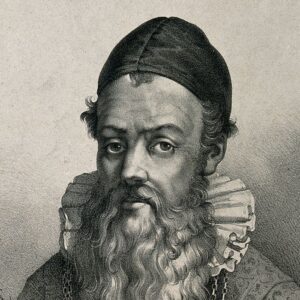 Swiss chard is not native or from Switzerland. It's native to coastal Mediterranean regions. Scientists and botanists believe that the name "Swiss" was derived from Gaspard Bauhin, also called Casper Bauhin, a Swiss botanist, who was the first to characterize the key features of this plant.
Plant Details &
Grow

Guide
Check Out
These Other

Microgreens